Workshops
MRI Bio-Cryo Course for Cellular EM Workshop
Hosted by the University of Utah
June 6-14, 2015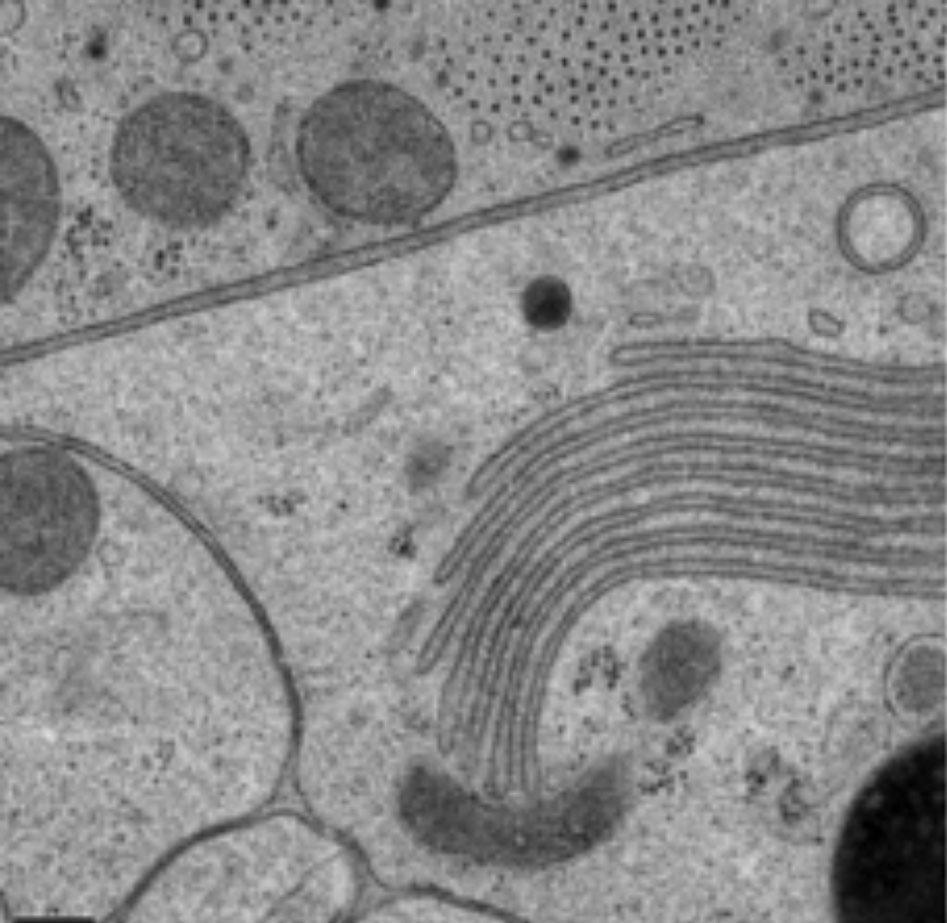 Techniques:
* High Pressure Freezing with Light Stimulation
* High Pressure Freezing and Freeze substitution.
* Immunolabeling of cryosections by the Tokuyasu technique.
* Introduction to Cellular Tomography and 3-D Modeling
* Correlative LM-cryoEM
* Vitreous Cryosectioning and CryoTEM.
Instructors:
* Kent McDonald, UC Berkeley
* Shigeki Watanabe, University of Utah
* Eileen O'Toole, Univ. of Colorado
* Rick Webb, University of Queensland
* Helmut Gnaegi, Diatome
* Paul DeGeorge, Marine Reef Int'l
Boot Camp
Advanced Microscopy Boot Camp is being planned, but we unfortunately do not have dates. The boot camp will be one week long.Morning lectures will explain the theory behind the microscopes and practical hands-on time will be scheduled for afternoons. Boot camp will be available on a limited basis to graduate students in the Molecular Biology, Neurosciences and Biology PhD programs.